Alexander Hadjistephanou

Business Consultant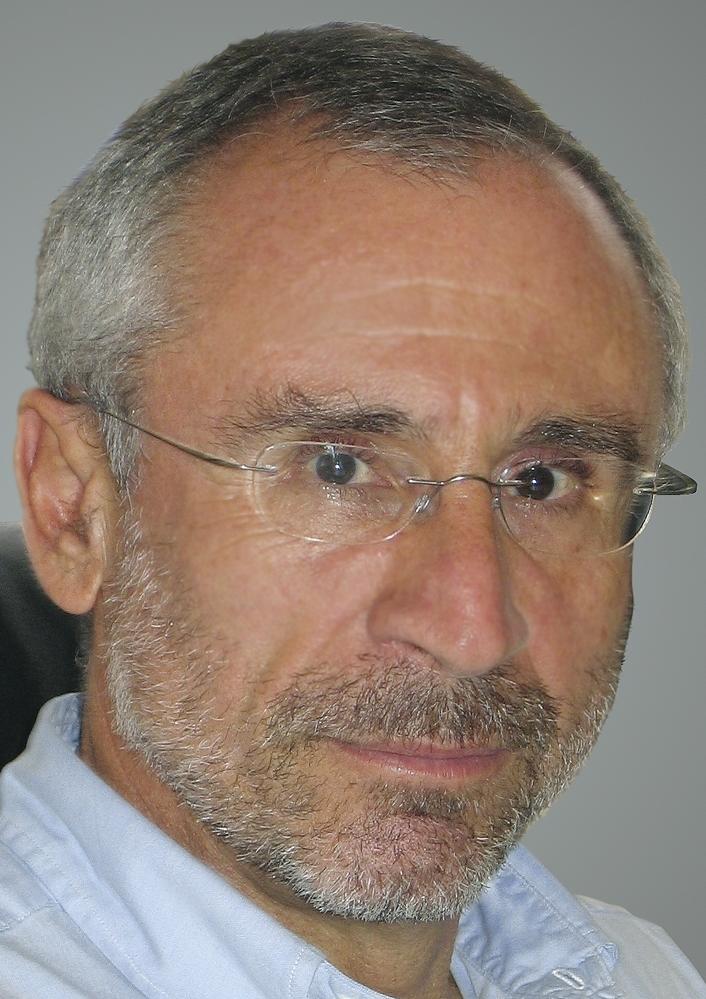 Alexander S. Hadjistephanou has been working for the last seven years as a freelance business consultant, supporting companies in many different areas, such as restructuring plans, creation of sales and business plans, market studies, project and contract management, and many more.
During his early career, he gained much experience while working for some well-known companies, such as Oracle as sales manager, and for 11 years he worked at Siemens, first as the Regional Head of Siemens Building Technologies and after as Business Development Manager at the international headquarters in Switzerland.
He holds an M.Sc. in Concrete Structures and Concrete Technology from Imperial College and started his career as a structural engineer in 1977.
Client Name

Date Completion

Categories:

Share: