Dimitris Papadimitriou

Co-Founder & Senior Consultant – The Flow Partners, Founder & Learning Director – The Startup Elevator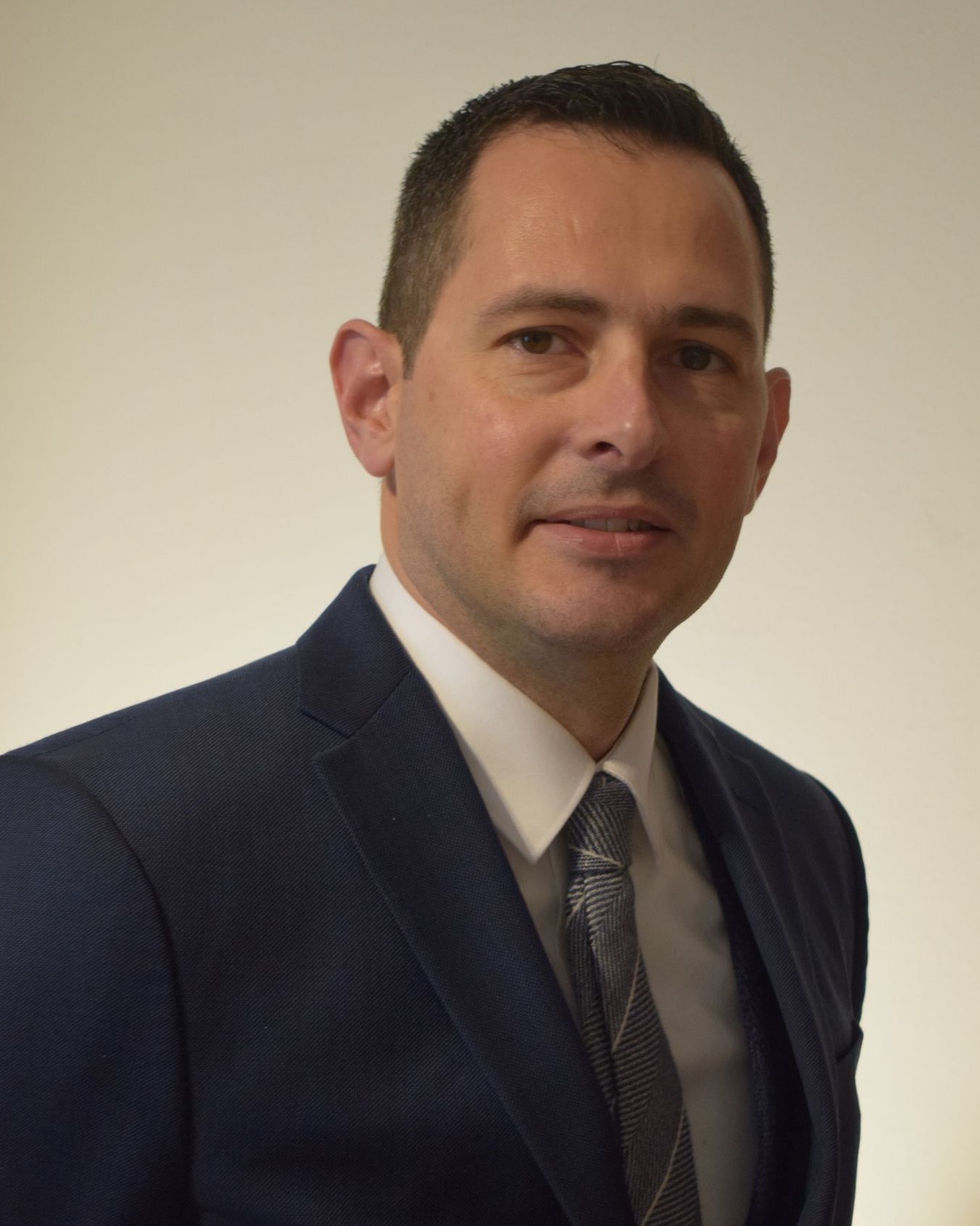 Co-Founder & Senior Consultant – The Flow Partners / Krauthammer
Founder & Learning Director – The Startup Elevator
Dimitris Papadimitriou is the founder of The Startup Elevator, a personal development initiative for Startup Founders of mature Startups in Leadership skills. He is also the co-founder of The Flow Partners – Krauthammer, a  Leadership and Sales Training Company and Partner & international Senior Consultant with Krauthammer, an international top – 20 training industry company. In addition he is an HR consultant to various companies in the financial sector in Greece.
He is an expert, consultant and coach in Management skills, Leadership, Innovation leadership, Service Design, Sales and Communication skills (Effective Presentations and Pitching) as well as Personal Branding, mainly through training and coaching. He implements and facilitates innovation workshops with the use of collective intelligence tools, such as Service Design, 6 Thinking Hats, World Cafe etc.
He has a significant experience of 15 years in multinational financial institutions which he utilizes to transfer theory into practice and the daily life of the trainees. He has also co-founded two startups in the field of Education.

Client Name

Date Completion

Categories:

Share: