Dimitris Schoretsanitis

Founder of Modernizor.com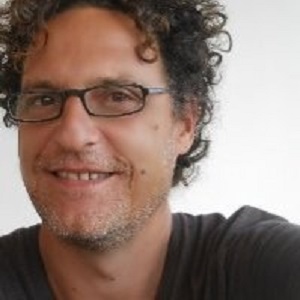 He started his career at Adel / Saatchi & Saatchi in 1996 and worked for some of the largest advertising companies in Greece such as TBWA / Athens, Leo Burnett, Cream, and MSCOMM. During his career, he got to know every dimension of advertising and contributed to the promotion of a wide range of products and services.
His work has participated and awarded in the Greek Advertising Festival and in some of the largest international festivals.
He has worked for important accounts such as ELPE, EKO, MSD, ABBOTT, European Commission, European Parliament, Export Promotion Agency, Astra Zeneca,, HEPO, DIAGEO, Unilever, NESTLE, Delonghi, Singer, COSMOTE, CUTTY SARK, MEGA Eleftherios Venizelos, Allou Fun Park, Friesland Foods, Communication Institute Mrs.
In 2015 he founded Modernizer, a new alternative to the art market, more than just an online gallery, that enables everyone to acquire a contemporary work of art at affordable prices, using as raw material, a database of more than 80,000 digital files from cultural organizations, museums, and libraries around the world.

Client Name

Date Completion

Categories:

Share: