Eugenia Androukaki

ACC-ICF Business Coach & HR Consultant SHRM-SCP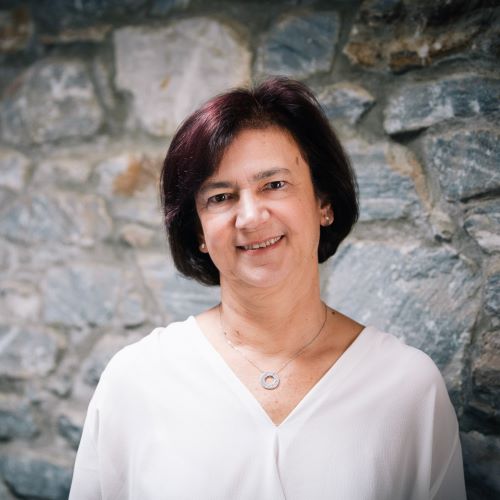 Career and Professional Development Coach, aiming at the development of people's strengths and their empowerment in the achievement of their goals.
HR Consultant with expertise in organizational and performance development, learning effectiveness and people's welfare at workplace, with long experience in private and public sector, as well as, non-governmental organizations.
Having worked in a strong financial organization, in the fields of people training, development and organizational health, I acquired specialization in the advancement of professional and interpersonal skills; I organized voluntary actions and contributed to the people's development and work-life balance. Having started my career as an environmental biologist, I have carried out research projects and worked actively in environmental protection. Moreover, I managed institutional reforms, and created awareness and contribution networks among local communities and public authorities.
I have graduated from the Faculty of Biology, University of Athens and I hold an MBA with international orientation from the Athens University of Economics & Business. I have received training in Life, Executive, Team & Leadership Coaching and I am an Associate Certified Coach (ACC) by International Coaching Federation (ICF). As HR Consultant, I am certified as a Senior HR Professional from the Society of Human Resources Management (SHRM-SCP).
As a coach, I aim to empower people to realize their potential and to fulfill their vision, according to their values and in balance with their environment. I coach people from private, public and non-governmental organizations. I work with coachees who want to advance their career, with coachees who want to make a change in their work-life and they are exploring the best way to achieve it. With people starting their careers and wanting their first step to be stable in a field they love. With people who want to make the world around them better, starting with themselves.

Client Name

Date Completion

Categories:

Share: