Panagiotis Karelis

Strategy Consultant, SDG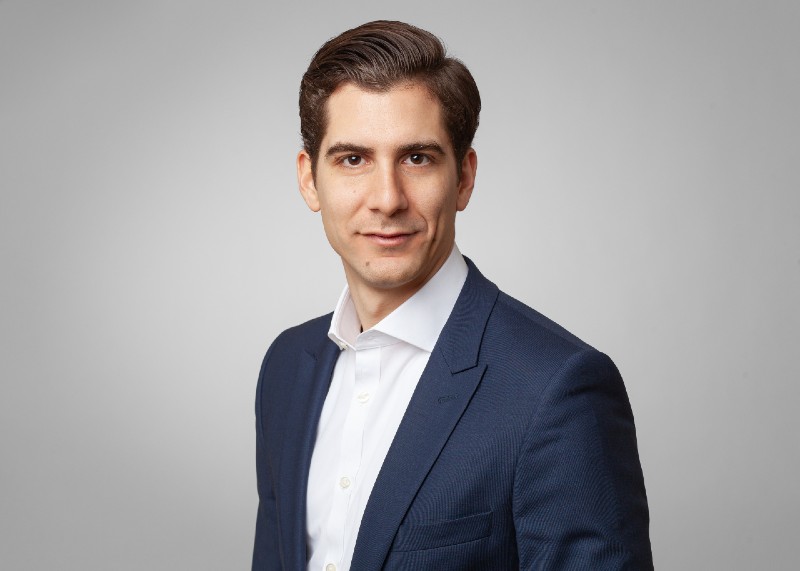 Panagiotis Karelis is a business consultant with many years of experience in analyzing strategic decisions, developing thoughtful and financial models, and evaluating investments. He has experience in the fields of energy, industry and technology, while in recent years he is mainly involved in the pharmaceutical industry.
He is a senior consultant at Strategic Decisions Group (SDG), a multinational consulting firm specializing in corporate and business strategy, portfolio management, decision process design and risk analysis. He has studied and worked in Silicon Valley, California, gaining experience in entrepreneurship and start-up development.
Panagiotis holds a degree in Electrical and Computer Engineering from the National Technical University of Athens and holds a Master's degree in Energy Production & Management from the National Technical University of Athens and a Management Science & Engineering degree from Stanford University, where he studied at the Fulbright Foundation.

Client Name

Date Completion

Categories:

Share: